How Bringing your ERP on Mobile can make your Business Lean?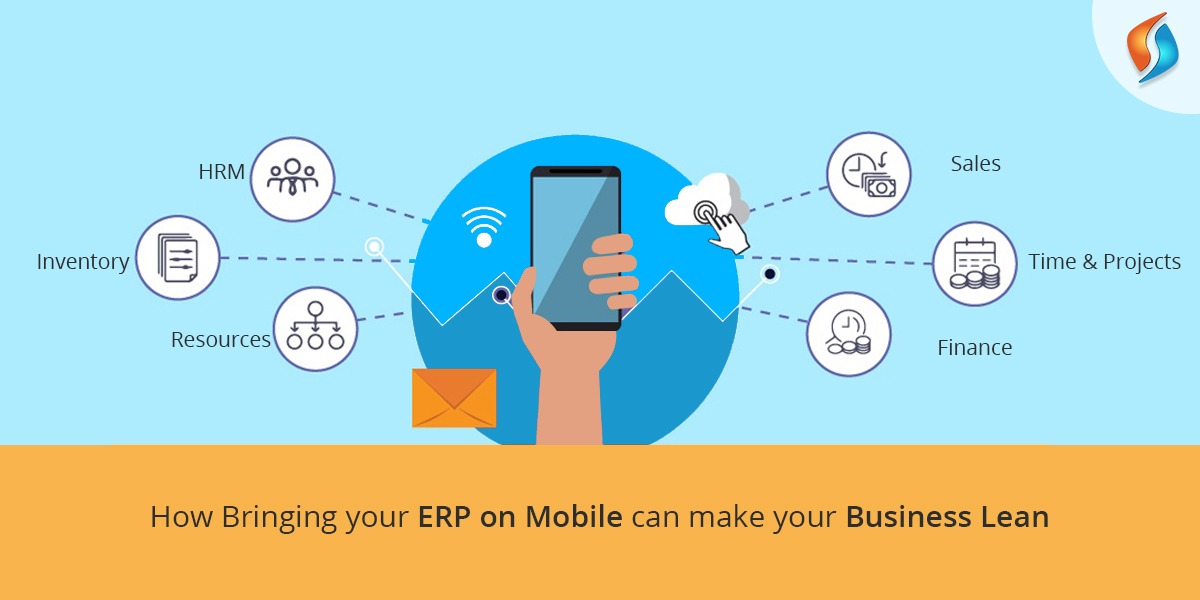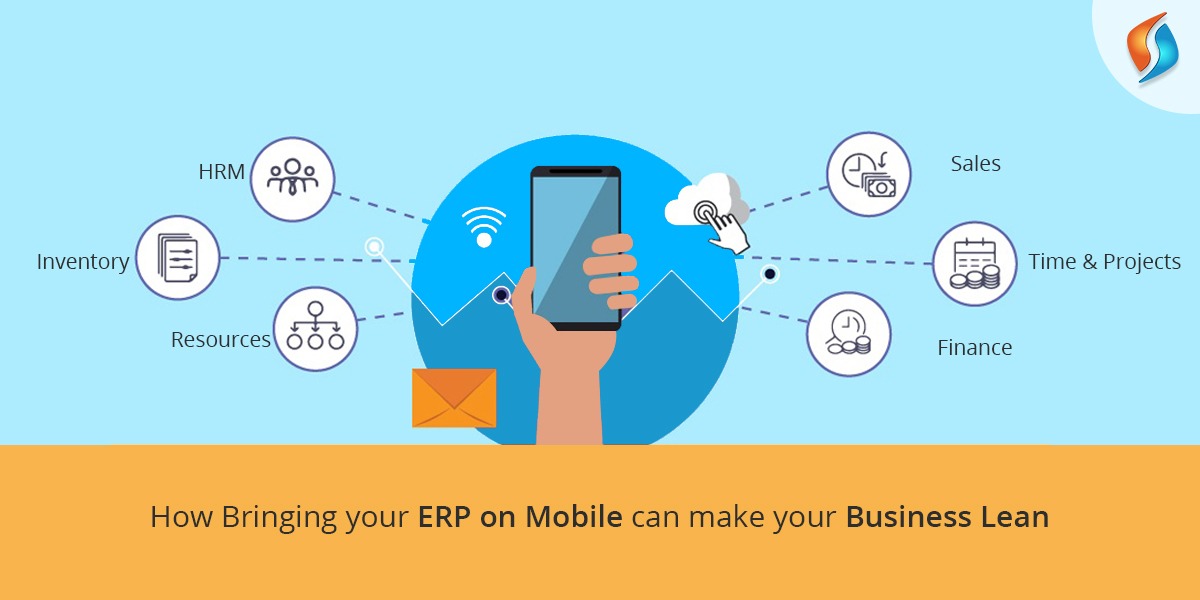 In today's highly competitive world going lean is developing as a great business practice. The concept of lean is quite simple but it requires a focussed approach. And also a change in perception on behalf of companies to make it practically viable. Businesses going lean leads to improved quality, reduced cost, increased profit, shorter lead time and improved productivity. The concept of lean is slowly evolving and broadening with time. It is noticeable that the effectiveness of lean increases many times when we combine it with enterprise mobile app development.
Enterprise Mobile App Development: Understanding the Scenario
In a time where we have more mobile phones than the desktops, enterprise mobile app development is really a great method to make one's business more lean and profitable. The enterprise mobility solutions are nothing but a group of integrated applications capable of storing and managing huge amounts of data of companies at various stages of the business. A recent study has revealed that in the next three years, more and more companies will go for enterprise mobility management. As they will use it to carry out ERP procedures which will help them stay responsive in a connected market.
Enterprise mobile applications are a better version of standard ERP and it has immense potential to make one's business lean. So let's see in detail what enterprise mobile app development bring to the table for businesses in the tech-savvy market of today.
Advantages: Enterprise Mobile App Development
Improved operational efficiency
Delay in getting parts needed for production is the last thing a manufacturing industry wants. Such hindrance in production can be easily overcome with enterprise mobility services. As it will give an early warning about the delay in delivery of parts. This will provide the much needed time to a manufacturing unit to manage things to keep production running.
Efficient data management is a must for businesses to up their productivity. Enterprise mobile applications come with the ability to provide instant access to business data. This helps to make quick decisions so as to increase the efficiency of the industrial units.
A proper planning and mindful collaboration is a must for managing one's workflow. ERP system integration with its ability to send workflow alerts, allow a team of workers to respond to a task from the comfort of a mobile device. With enterprise application development, you can effectively do the Requisition and release of orders, approval of reports and various other processes simultaneously.
With its ability to deliver real-time updates to customers on the spot, enterprise mobility management gives a competitive edge to a firm over others in the market. In addition, there is also less wastage of time as workers can work from anywhere on their mobiles thereby increasing productivity.
Integrated search features
In today's digital age we access most of the information through search engines. People like to receive data instantly. A good enterprise app development company have taken this problem into account by merging search options in enterprise application development so that the users can exactly find what they want.
Hire the best ERP Software Development Company!
Bringing ERP solutions on mobile has plenty to offer to a progressive enterprise. And this trend is only growing to increase in the coming years. We at Signity Solutions have years of experience in enterprise mobility management. So, make your business lean with the enterprise application development, our dedicated team of workers is just a click away. Consider outsourcing to India and feel free to reach us here and we will revert back at the earliest.