12 Strategies To Promote Your Game App - Guest Post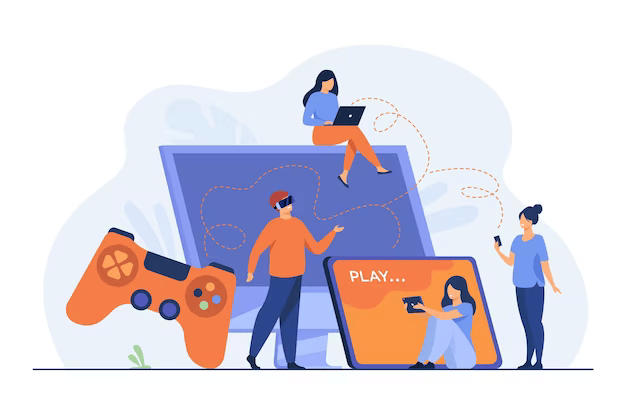 Mobile technology has taken the whole world by storm. It has been seen that the average time spent by individuals on their phones excluding voice content has gone up by almost five times in the last few years. This dramatic change has mainly happened because of the introduction of mobile phone gaming where people can indulge in quick sessions of Teen Patti game, Rummy, Texas No-Limit Hold'em Poker and many more. The main reason for the success of these apps is that they are portable and provide the best form of entertainment anywhere, anytime.
Now if you are a developer, no matter how well you design your game app, the success or failure of it depends on your promotional abilities. The real question that haunts a developer of a game app is how to spread the word about it. Remember that you have to grab the attention of smartphone users and somehow entice them to use your game app. The process can be daunting and frustrating at the same time. However, by having a proper and effective strategy in place, you'll gradually see a rise in the number of people using your app. It totally depends on the work done by a mobile application development company.
Strategies To Promote Your Game App
The infographic below shows 12 great ways to promote your game app. If followed religiously, you will see a growth in the number of users.


For more information about mobile app & game app development, feel free to contact us.