Have You Started Mapping Your Customer Journey Through Your CRM?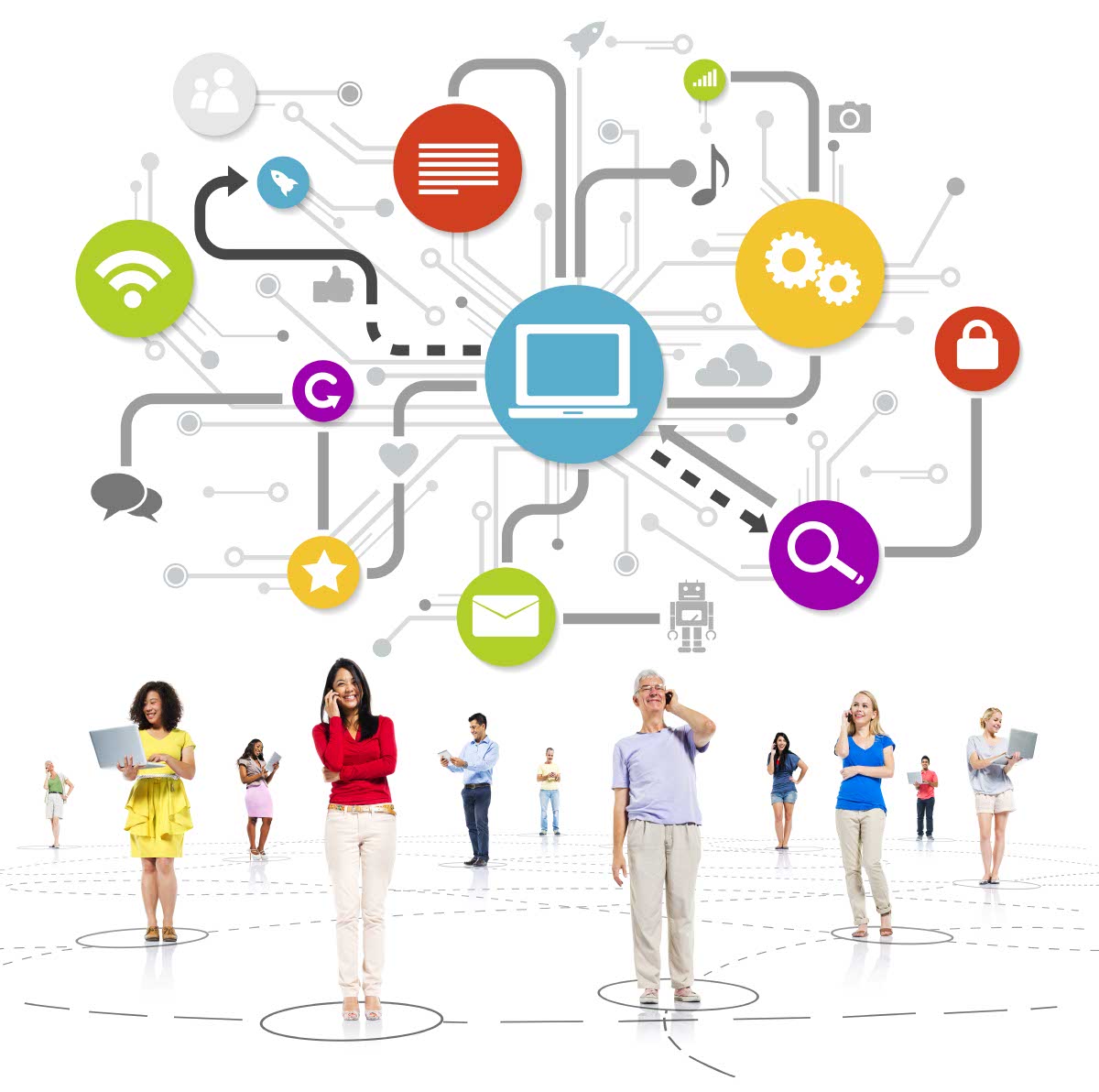 Recently I purchased a vacuum cleaner of a reputed brand. The pre-sales experience including the live demo of the equipment and its features were pretty impressive and I decided to make the purchase. Three months later, I reported a technical snag in the machine and registered a customer complaint. To my surprise and dismay, the post sales service was pathetic. Repeated calls increased my frustration levels and finally discovered that the manufacturer had outsourced its after sales service processes to a third party. Totally disgusted, I turned to the social media channels to vent my frustration and advised others not to make the mistake of making any purchases from this brand. The example illustrates the significance of the customer's moment of truth and how it can mark an important milestone in making the customer journey memorable or miserable.
Customer perceptions about your brand and business provide vital indicators on your marketing performance. Your business needs an efficient CRM tool that helps in evaluating the sales and marketing initiatives launched by your firm. CRM application tools are extensively used by firms today to analyse customer behaviour and interpret sales performance more accurately.
With thousands of brands available in the market, acquiring and retaining customers assume vital significance in terms of improving market performance. The key to successful market performance is ensuring positive customer experience at each point of contact with the brand. But the vital question that needs focus is how you can ensure positive customer experience at each point of contact with your business. Understanding how your customers interact with your business is a vital step towards delivering high value services and creating the foundation for a long term relationship with your customers.
Why map your customer's journey?
The mapping of customer journeys takes into account the total customer experience beginning from the initial point of contact with the brand to after sales and return visits. The entire process provides an analytical insight into the nature of service provided by you to your customer and what your customer expects from you. Customer perceptions help in identifying key gaps existing between the customer expectations and the actual customer experience during each point of interaction with the brand.
Customer journey mapping help your business:
Know what your customer needs - Customer journey mapping provides your business with valuable insights on what customers feel about your brand, the experience shaping their perception of your brand, the motivations that drive the customer to select your brand and the barriers that prevent the customers from selecting your brand.
Understand key aspects influencing customer behaviour - Mapping enables you to visualize the current and anticipated customer journeys and identify the key contact points that influence customer behaviour through this journey.
Know what your customer feels about your brand - Customer data and data analysis tools can be effective means of understanding customer journey and how it shapes their perceptions towards the brand. While most companies are effective in collecting data related to their customers, the data collected often fails to provide the organizations with true picture in context to customer experiences and their frustrations.
Identify the performance gaps that generate negative perceptions of the brand - Tracking customer journeys also help companies to co-relate customer experiences at each point of contact with their perceptions and feelings attached to the specific product or service. It enables managers to identify service gaps or the points that failed to meet customer expectations from the brand at sometime. Mapping these online experiences and co-relating it to strategic points of the brand's interaction with the customers provides a rich narrative account of the key weaknesses that have impacted the sales and market performance.
Deploy your CRM to map customer journeys
CRM applications can help you increase your sales rates, improve the efficiency of your marketing campaigns and improve customer retention rates immensely. While most CRM applications are designed to suit the market performance needs of your business, the choice of CRM should be based on how you can use this platform to understand your customers better.
Here are a few pointers on how you can deploy your CRM to map customer journeys and improve marketing performance.
Use CRM to visualize your customer experience - Efficient CRM tools enable you to map your customer journeys through various points across marketing, sales and service. It provides you with visuals that narrate the customer experience at each point of contact with your business making it easy for you to decide on subsequent strategic actions for improved marketing performance.
Use customer journey maps to assimilate accurate and updated customer data - You can also use your CRM application to identify gaps in performance, analyse customer behaviour and predict their future actions through accurate analytical interpretation of customer data. CRM tools allow instant response to customer queries, their doubts and concerns.
Avail superior data analytics features to enhance customer engagement strategies - Use the data analytics features to map your customer experience, their concerns and requirements. The findings from the customer journey mapping can be used to develop effective customer engagement strategies. Remember, active customer engagement translates to increased customer satisfaction, repeat sales and increased profits.
So, have you started mapping your customer journey through your CRM yet? Does your CRM allow you to collect customer experience data and provide you key indications on gaps afflicting the efficiency of your marketing campaigns? Does your CRM integrate customer related data from social media platforms to analyse customer attitudes? If your CRM does not support customer journey mapping features, we are there to assist you in implementing enhanced features that will accelerate your marketing performance.
For more details on CRM tools and fine tuning customer management solutions to your business requirements, shoot us a mail at info@signitysolutions.com.