How You Can Protect Your App Idea from Being Stolen?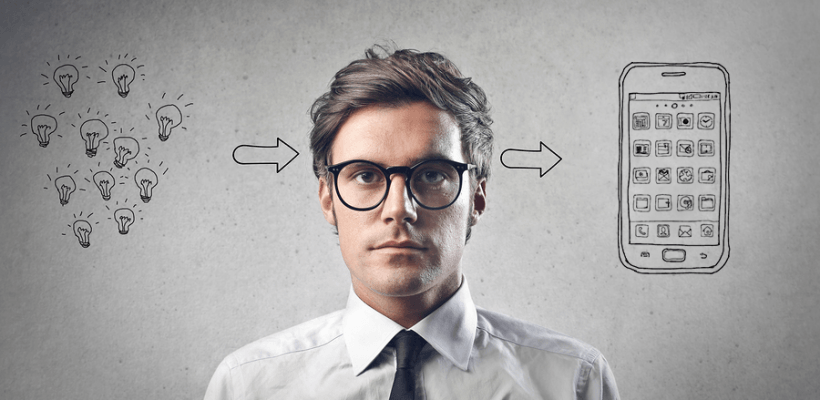 Entrepreneurial ingenious ideas tell us about different and astonishing success tales. The Technological world is demanding new solutions in the form of mobile applications or websites or e-commerce that can actually prove very useful for the novice users. Technology has actually, motivated people in such a way that the businesses, primarily, the start-ups are coming up with numerous ideas and solutions to meet the market's trend and demands.
But, what is more, frightful than someone stealing your success idea? This thing is very common in today's times and it is very important to protect an app idea from being stolen. It is always advisable that you must take every necessary step to keep your concepts safe and secure.
Here are few most important steps that will keep your success source sheltered:
Trademark Your Application's Name or Company


The foremost step is to trademark either your application's name or the company under which it will be registered and released. This provides a legal aid to your idea during its production and development for a particular period of time. You can literally have an upper edge in case you find that someone is developing or has stolen your idea/concept/design.If you want to trademark your application or company, then a stiff procedure needs to be followed. This includes proper documentation and other proofs regarding your idea, its development tenure, public to cater, time validity etc. You must make sure that everything you provide is correct and exact information.
Apply for a Patent
You can always patent your product, which is a costly affair. If you cannot afford to do so, then you have an alternate in the form of a provisional/temporary patent, which keeps your application or app idea safe for one year. After 12 months, you are supposed to extend trademark policies to keep everything in place.
Non-Disclosure Agreements
These agreements are signed between you and the third party who is giving shape to your idea. These agreements are meant to ensure that no one is allowed to steal or rework on this idea and if found to do so, then you have an authority to take legal actions immediately. It is always recommended that you must get this strong formality done as soon as possible and that too in a very concrete and proper way.
Keep Things Simple in The Market
Even if you are talking or creating a wave about your application, make sure you keep it a low tone. You must keep its marketing strategies crisp and precise, which mean that you should never divulge too much information about it so that others can snatch your app away from you. It's not necessary to share every detail of how your product works.
You must research well about the company that shall be working on your idea. It must have a good market value and must respect confidentiality and follow work ethics to deliver quality and secure projects.
If you have an app idea in your mind and planning to develop an app, please feel free to contact our award-winning iPhone App Development Experts.