How Mobile ERPs can Boost Overall Organizational Efficiency?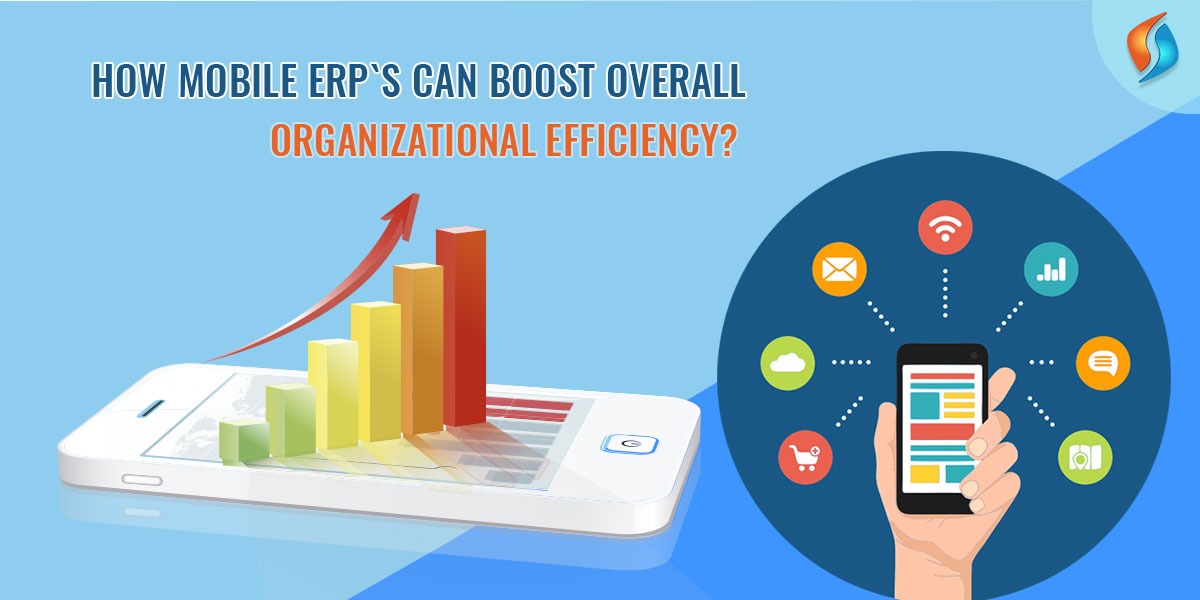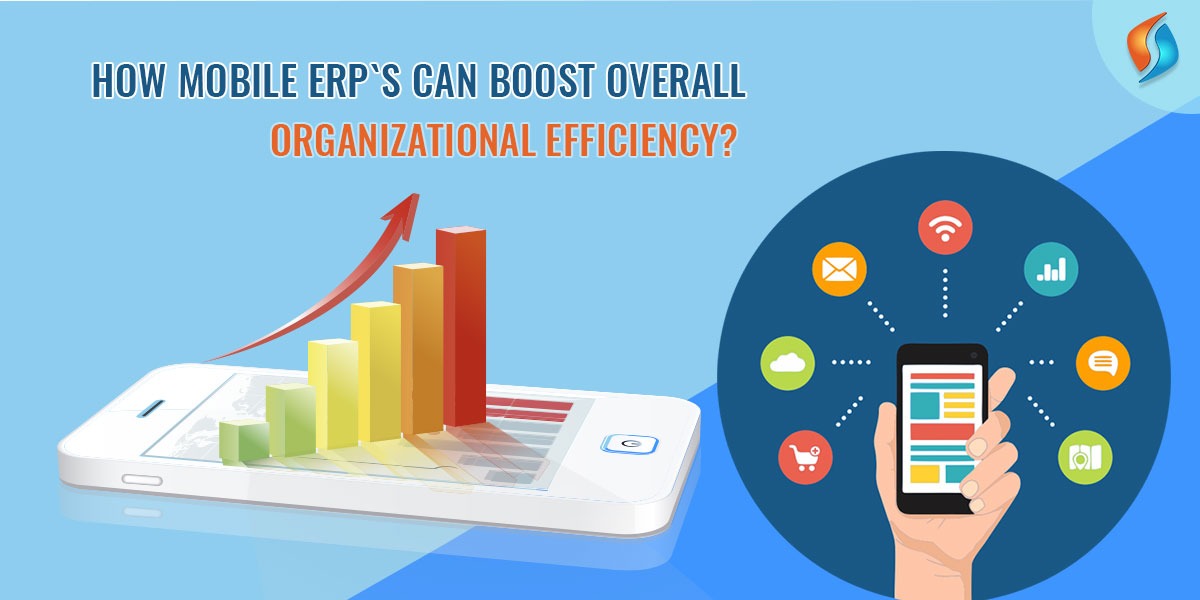 Today's businesses thrive on the need for speed. This is the reason that they are not shy to invest millions of dollars in their R&D department to come up with technology that can boost organizational efficiency and make their workforce faster and better. One such technology that has garnered a lot of positive hype over the recent past has been enterprise mobility management. And, it is not just the hype. This technology can virtually transform your business into a more efficient engine.
How mobile enterprise solutions can boost overall organization efficiency - not many people are well aware of this fact. So, in this post, we are going to shed some light on the same.
Let us begin –
Information Management Made Easy:
One of the biggest challenges that an organization has to face when dealing with information is to make sure it gets transferred from one department to the other in a streamlined manner.
This is where enterprise mobility management come as a blessing. With automated processes thanks to these ERPs, it becomes easy for employees to get access to the organizational data without any hiccups.
Thus, enterprise mobility services ensure that there is no lag in communication, and teams are always in sync regarding information.
Streamlined Workflow:
Once the flow of information is managed efficiently, it becomes easier for the team to carry out things in a smooth manner.
With quick access to all the necessary information, users can eventually take quick decision related to work processes and make sure there are no hiccups in the process.
Enterprise mobility solutions not just makes the overall processes smooth, but also increases their efficiency as well, as they no longer have to wait for the information to arrive from one end and only then work on it.
Improved Customer Interaction:
One of the most significant advantages of having a mobile ERPs for your business is that it streamlines the flow of customer information. What this means is that your marketing team can now have real-time access to customer data. About what all they have got to say about your business.
So, based on the enterprise search implementation your marketing team can eventually take quick steps and plan their strategies to boost the marketing efforts.
Not only will this serve as a great way to bring your business into the positive limelight, but it will also give a speed boost to your responsiveness as well. And, there are plenty of studies that reflect customers love a business that's responsive.
Reporting Becomes Easier:
Another great thing about enterprise mobility management is that it keeps everyone connected along with maintaining a streamlined flow of information. Therefore, team leaders or managers can eventually stay on top of the things. And team members can virtually report to them wherever they are.
This makes reporting a lot easier than it used to be in the past.
So, physical barriers no longer cause any problem for the decision makers to remain on top of all the critical information. And, that's what matters a lot. Isn't it?
Data Security:
Considering the threat of cyber threats, data security has emerged as the most crucial aspect of running a business smoothly.
With ERP mobility service provider on-board you are in a way ensuring that your critical business data remains completely secure. With built-in firewalls and other resources, ERPs make it a point. That the data remains completely safe while being stored and transferred from one department to the other.
Therefore you no longer need to worry about security concerns when you employ enterprise mobile applications for your business.
Hire the best Enterprise App Development Company!
As you can see, there are plenty of solid reasons for a business to choose enterprise mobility management over traditional technology. If you too are looking to give your business processes a boost and make sure that you get the best out of your team's efficiency, then it is time to think about investing in mobile ERPs seriously.
Looking for a reliable partner to help you move towards mobile ERP solutions? Signity Solutions can prove to be the best friend. Contact us at info@signitysolutions.com, and we will get back to you with all the information you need.