Boosting Organizational Productivity using Enterprise Search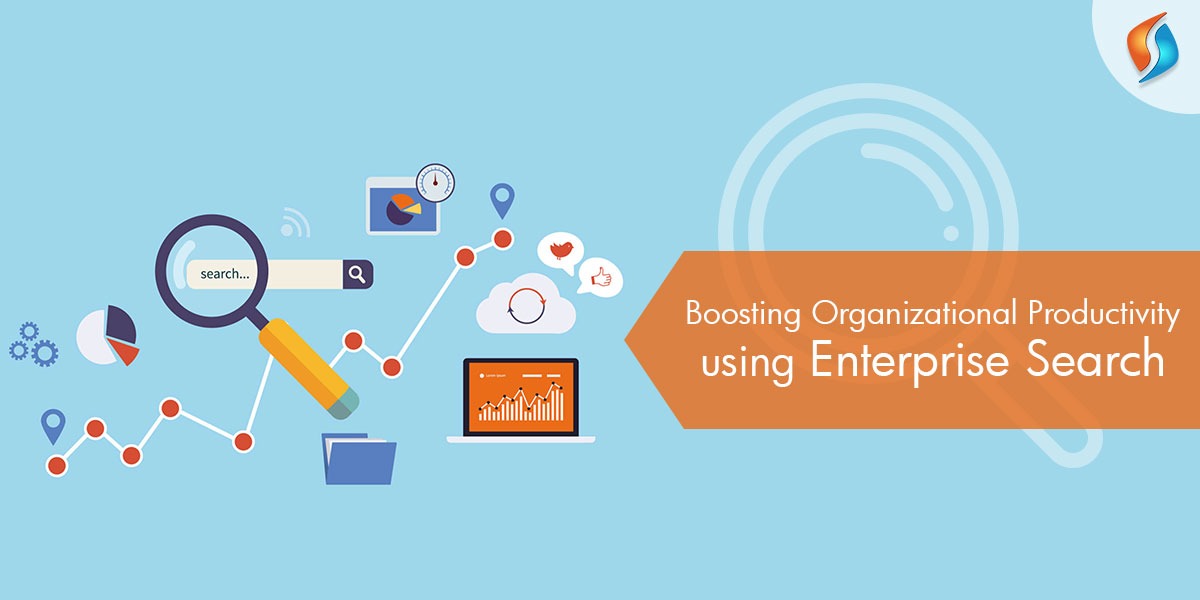 We are now in the age of technological innovations; a lot of things are now done in faster and very easy ways through the use of technology. No matter how best one strives to expand his/her business without the use of internet marketing, it is always difficult for such business to grow. Therefore, if you are looking forward to boosting your organizational productivity, you must bear it in mind that you have to make use of the enterprise search implementation.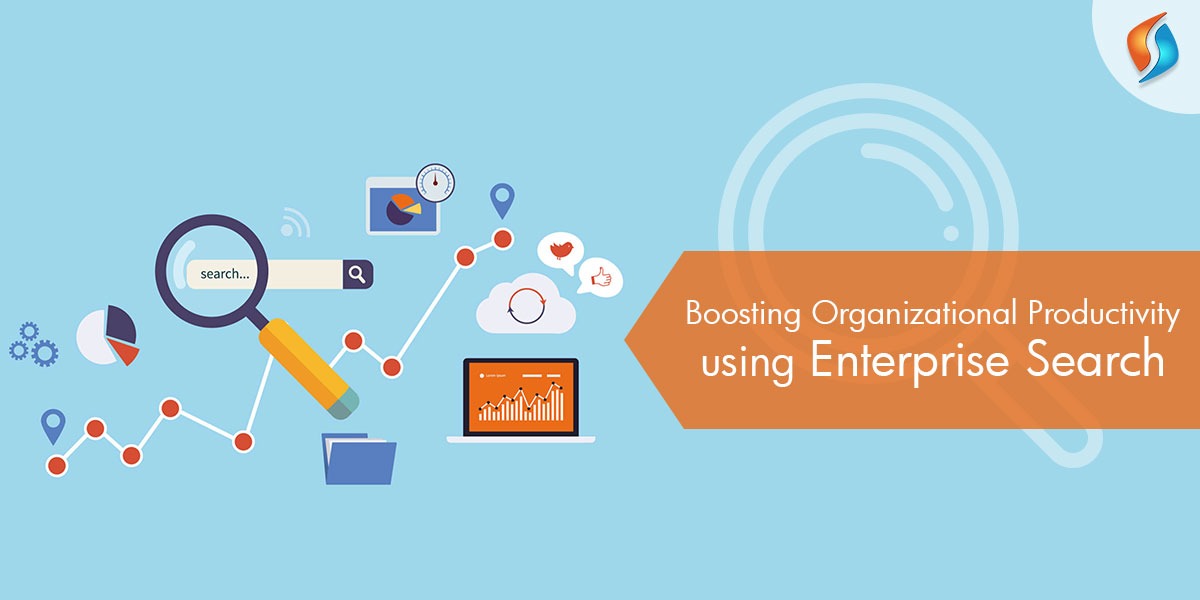 Importance of Enterprise Search Implementation
What is the new age meaning of enterprise productivity?
As stated from the beginning of this article, technological advance is daily skyrocketing, and therefore requires that each individual whose mind is based on having improved productivity must be involved in it to make him stand a chance of being ahead among the numerous competitors.
There are a lot of megatrends that people are using out there to boost their business productivity and among such trends include the use of social, cloud, mobile and data that are changing the nature of work today. This is indeed a digital era, and a lot of business is striving as a result of digital marketing the worth of communication, flexibility, collaboration and connectedness are all inputs for productivity both at an individual and at the organizational stage. It is therefore paramount that organizations clinch and allow these values to be in the system of their people by creating a habit of technology-friendliness and high performance.
Today one can see that enterprise search solutions are mirroring personal productivity as to never before because people are mostly glued to their devices and carrying out interactions and tasks just on the go through a button tap. Let's take, for instance, making an overseas call has just become a very easy and simple thing to do as one just need to single tap a WhatsApp or even a Skype. Or generating a lot of contents through the use of the smartphones by ourselves, enterprise mobility solutions have really made it easy compared to the earlier age when people find it very difficult and expensive to do all these.
The legit tools that can aid the boosting of organizational productivity
Today in legacy systems, there are a lot of enterprise productivity tools that can enhance information management as well as communication and collaborations. These tools maneuver across channels to ensure the best user occurrence at any time and anywhere. These tools are specially designed for the modern-day high performer that is always on, as well as highly mobile. There is more as today a lot of service providers are offering these tools in form of software. Low cost of these tools makes it accessible to a lot of users.
One therefore just need to choose the legit tolls that he/she prefer after scrutinizing his/her business need as well as possible benefit and relax because these are the right tools that will pave way for one's organizational productivity.
Key Points: Enterprise Search Implementation
1. Clinch social with enterprise social software, ESS
This is one of the best ways for a business to find its way to have a sustained market base. The best way to collaborate is through sharing and what is the better way of sharing than doing it through the social media?, ESS is, therefore, the sure way that can enable you to foster your sharing culture. It goes beyond mere email sharing, and allows for a continuous two-way surge through wikis, tagging, micro-blogs etc, this is indeed a good way for customer retention using the enterprise search implementation.
2. Introduce project management tools
Resource and financial management, task meant for projects between teams and functions can really be a lot and some huge deal, this process can be made easy efficient as well as effective through the use of project management tools such as Clarizen, EPM live, Microsoft project for Office 365, Celoxis.
3. Boost your organizational productivity through innovation
Innovation is indeed an important arm of productivity. Crowdsourcing as well as capturing ideas is a must if one needs to have a productive business. For one to have a productive organization, one needs to realign his people with the new productivity paradigm as well as able to build a culture and ready to allow employees to embrace this new trend, and if possible re-skill them so as to leverage on these tools be sure that you are on the way to enterprise productivity.
Wondering where can you get the right help for enterprise search implementation? If that's the case, then you are just in the right place. At Signity Solutions, we have years of experience in providing enterprise mobility solutions to back our expertise in enterprise search consulting. Hire outsourcing team for world-class enterprise search services and reap out the benefits from our top-notch enterprise search solutions.