Salesforce Lightning: the Salesforce Spring '17 Updates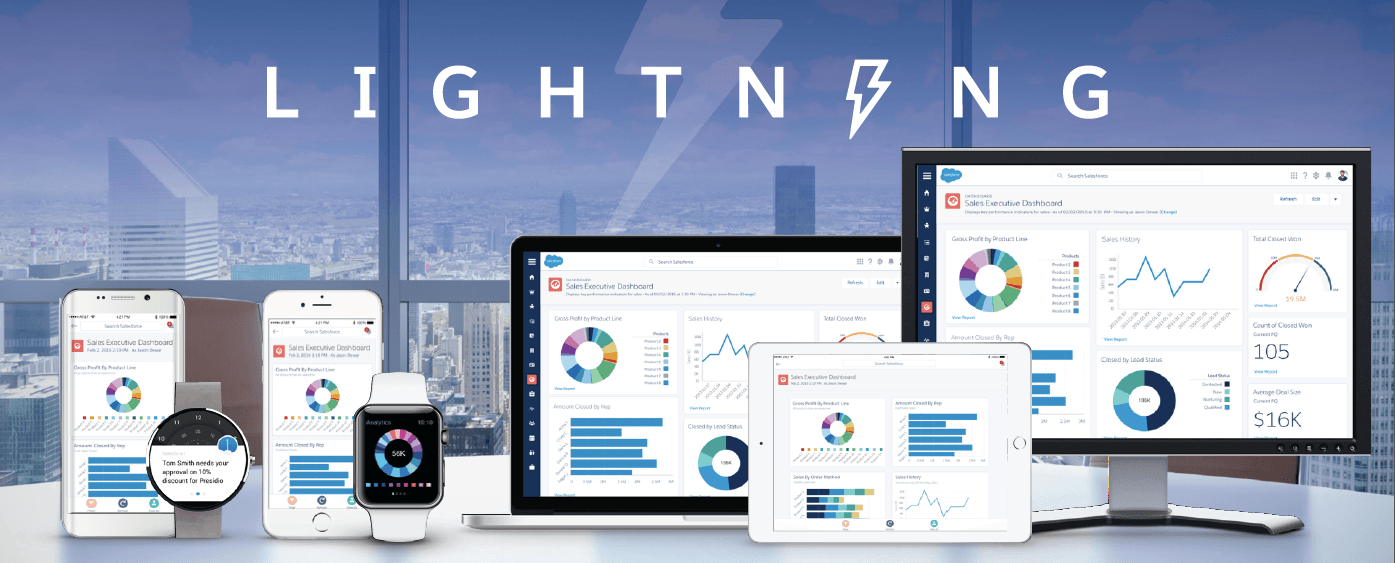 The upgraded version of the Salesforce Lightning Experience is all set to make you a smart CRM user through a completely revamped user interface that enables seamless integration with all your devices. The Salesforce Spring '17 update of this brilliant tool presents an efficient interface that can be easily modified and customized to meet your business reporting requirements.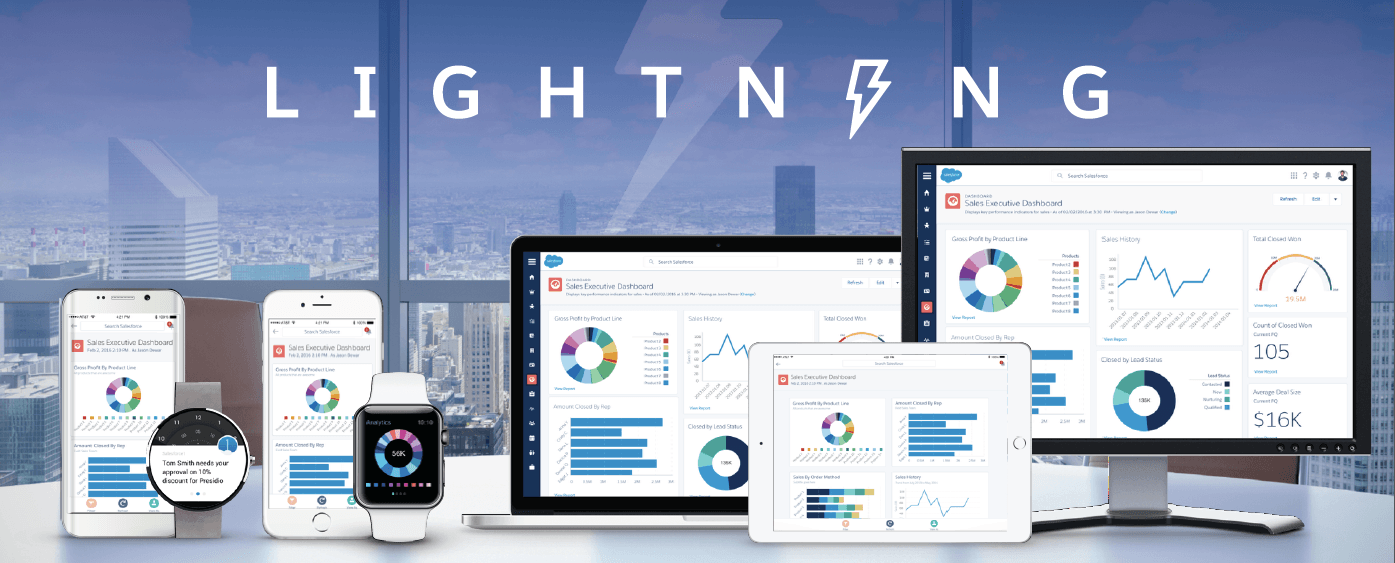 The Lightning Experience supports several new features and revamped page options designed to provide faster and efficient means of managing sales activities.
Explore the latest updates that mark the key features of Salesforce Lightning Experience:
Customizable Lightning apps –

Select from a library of template designs to create new apps that provide you with customized features and functionalities. Apps can be modelled to meet specific marketing goals, match individual customer requirements and build dynamic tools that provide enhanced options for effective management of customer accounts. Customization provides you with improved options that facilitate the choice of relevant tools and components designed to meet your reporting requirements. Now, users can switch between apps to access relevant records and sales insights.

Intelligent home page –

The home page provides intelligent view of key customer accounts, synoptic view of updates and performance insights. The home page displays the sales performance chart, news, top deals, tasks, events and sales calendar. This enables managers to plan out activities, define prospects and pursue leads using the Assistant. The home page allows the user to design customizable dashboards and deploy specific components that meet key business reporting requirements.


Tune in to Opportunity Kanban

–

Use Opportunity Kanban to get visual updates on the status of leads, prospective sales opportunities, performance of sales campaigns and contracts. Alerts and notifications provide instant updates on sales activities and milestones achieved in specific deals. Sales representatives are provided with the option of drag and drop to mark the movement of deals from one phase to another. This unique tool empowers you through performance charts, intelligent alerts and sharing options that filter the access of information for specific groups or individuals.

Empowered Lightning Console apps –

The 2017 update of the Lightning Experience supports enhanced Lightning Console apps designed to provide flexible options to users. Users can now view, edit multiple records at a time, access the Open CTI and Voice options using Console apps. Designed to improve sales efficiency, the Console apps enables effective management of accounts, customer relationships, create events, assign tasks, and log sales calls.


Collaborative Sales Forecasts –

Use the Lightning Experience to project sales revenues, sales quantities using the prospect lists in the Opportunity section. Sales reps can now visualize specific targets, explore prospective leads and project a more accurate vision on their performance based on the predictions available using this tool.
Activity Timelines

–

Use the Activity Timeline feature supported by the new Lightning Experience to view tasks, scheduled meetings, and performance status for individual leads, accounts, opportunities or contacts. The timeline enables you to access a synoptic view of various sales activities and its existing status. This is a useful feature that enables managers to monitor tasks and the performance of sales reps.
With so many new upgrades and more, the Salesforce Spring '17 edition of the Lightning Experience is all set to make your sales department more efficient. Choose a smarter and faster approach to managing your sales activities. Contact info@signitysolutions.com to upgrade your existing CRM and boost your sales performance.
For further details on the enhancements and functionalities related to Lightning Experience, visit https://releasenotes.docs.salesforce.com/en-us/spring17/release-notes/rn_lex_feature_list.htm