How GPS Based Mobile Apps Changed the Transportation Industry?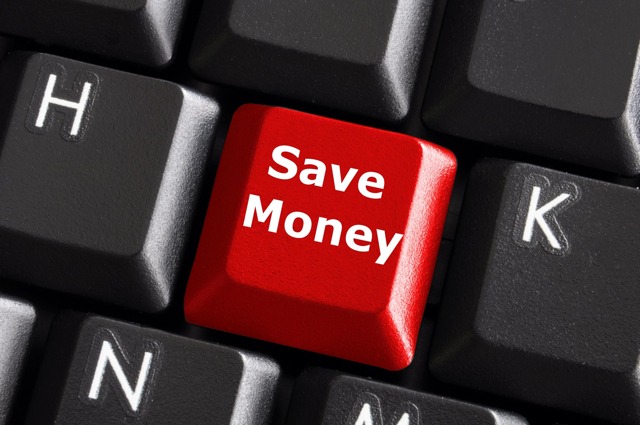 Gone are the days when transportation was a matter of chance and you could only pray to the almighty to get your goods delivered safely. With the advent of GPS based mobile apps, you no longer have to worry about the inefficient drivers and problems related to thefts. Today, the world is in the midst of a technological revolution which has and will continue to significantly change the scenario of the transportation industry. New innovations in technology and networking have benefited businesses across the globe.
Here, we will present the holistic view of this change.
Using this technology in your fleet trucks, you can easily monitor the speeding and idling of your vehicle. Inappropriate driver behavior involving uncontrolled speeding and idling can lead to fuel wastage. This, in turn, leads to an increase in the carrying costs and reduces your profits. The tracking system can help you regulate the movement of your fleet by setting off alerts whenever any unproductive activity is taking place which might hamper the efficiency of transportation. Also, proper routing lowers the operating costs that are incurred by business owners. Such apps essentially place you at the backseat of your vehicle, where you can monitor the movement of your vehicle via alerts and a two way communication between you and your employees and ensure safety and efficiency during transportation.
Monitors Driver's Behavior
GPS trackers provide the real time location of every fleet vehicle on a map. This, along with the stored data allows the owners to keep in touch with their employees and monitor the ongoing activities. Tracking using this technology not only allows you to make sure of the safety of your fleet but, it also provides information regarding idling and speeding. Excessive idling can cause harm to the engine and also leads to unnecessary fuel wastage. Aggressive driver behavior is also bad for your vehicle and can cause irreparable damage to it. Drivers often indulge in excessive speeding, harsh braking, rapid lane changes etc, all of which are dangerous for your fleet.
GPS based mobile apps help you in monitoring rash driver behavior by providing information regarding idling and speeding. When your employees know that they are being monitored, it automatically improves their behavior and in turn reduces your expenditure.
Thieves are always on the lookout for lucrative options for stealing. The larger your fleet truck, the more likely it is to be targeted by thieves. GPS tracking adds a significant layer of protection to your vehicle. Various alerts can be set up to manage engine turn on and turn off time, their usage during off-hours and unauthorized truck usage. In case of any untoward incident, these alerts will trigger off, warning you of any potential threat. GPS receivers can also help you recover your stolen vehicle by mapping its location. It provides a two way communication between the owner and the driver and thus ensures security enhancement.
Improves Customer Service
GPS based tracking helps you in knowing the exact location of your fleet vehicle at any given time. You can monitor and control your employee's behavior using the various information you receive and by setting off the necessary alerts. This ensures proper routing and dispatching and in turn helps you in gaining your customer's confidence. A two way communication with the driver and real time tracking of your vehicle helps you in providing better services to your customers and hence leads to enhanced customer satisfaction.
These days, mobile apps have become important for transportation businesses. Read this post to know about Benefits of GPS based mobile apps for fleets & trucks.
Uncertainty abounds in every nook and corner of this world. But, this trend is changing with the GPS Based Mobile App technology. With real time location information and theft deterrent alerts, you can only be assured of a safe and smooth delivery. Thus, GPS Based Mobile Apps with their numerous benefits have revolutionized the transportation industry.