7 Brilliant Mobile Apps for Small Businesses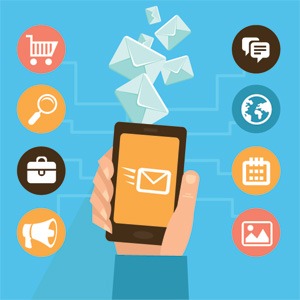 With people spending more than half of their total time spent on digital media on mobile apps and more than 42% of the total sales generated by leading e-commerce merchants coming from mobile apps, it is not hard to predict that the new generation of clients on the web is giving preference to mobile apps over other platforms.
Smaller businesses can make mobile use of these applications in order to keep themselves in touch with their existing customers, get more leads and grow their businesses. In USA, mobile app development companies have started seeing their impact on various businesses. Having said that, here are some of the best mobile apps that small businesses can use to grow their businesses:
Mobile Apps for Small Businesses:
1. Expensify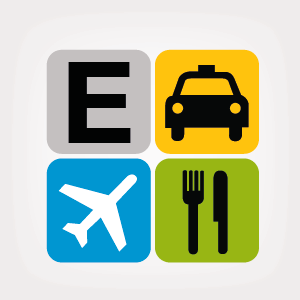 Expensify has helped many to ease the fear of dealing with their expenses and accounts. Using the application, users can keep an eye on their expenses and miles traveled at once. The application organizes travel according to costs or payment. Moreover, you can include your credit card details on Expensify to make attaching receipts and reports less difficult!
2. Square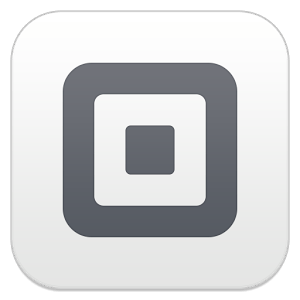 Square is entirely transforming just how small companies accept credit cards. Not only it is open to any retailer, but it's also free. Square allows any person with a smartphone or tablet to just accept credit cards by making use of their plugin processor. This application is more convenient for traders who do not want to deal with the annoying credit card payment system.
3. Evernote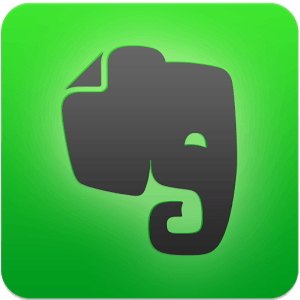 Evernote may be the application that helps you remember everything. The application puts all of your notes, task lists and tasks within a single convenient location. Evernote is not strictly for mobile, but that is the good thing. The desktop version can easily be synchronized together with the application so that you can recollect anything, anytime!
4. Asana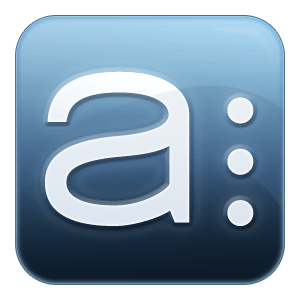 Asana is an application that is perfect for businesses that function in several places since it helps make the job of putting projects together much easier. The Asana app replaces the chains of emails by bringing together all their lists, group and activities on a single platform. From this platform, one could assign tasks to various users and start conversations, keeping everything in one location.
5. Sales Tracking Calendar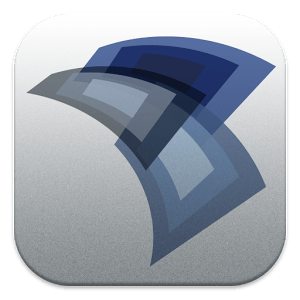 Sales Tracking Calendar can help to manage sales activities daily, weekly or monthly, with the aid of the CRM application for private use. Sales Tracking Calendar enables you to analyze program data and evaluates sales trends, like the objectives achieved, the closing rate, and sales reports.
6. Sidekick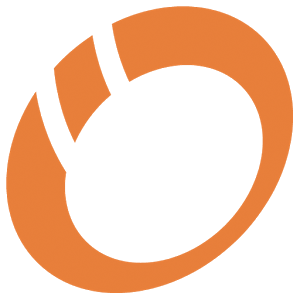 SideKick assists in tracing important emails, for those representing important leads to business prospects. Hubspot's' SideKick sends instant notifications each time a commercial perspective opens and goes through the email of the individual. This enables an individual to follow up on the initiative with specific information about what was clicked by the prospect.
7. HootSuite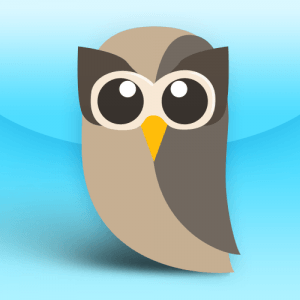 If a person works with social media, HootSuite is a mobile application that allows a person to run the social media business on a Smartphone. It helps to run the monitoring and analysis of social media content while managing social media marketing and outreach. It can also help to draw in users on social networking channels easily as a person might program messages to be posted when followers are most active.
The free plan on HootSuite enables you to send status updates for about three social media accounts in a single motion. It connects with the company's Google+, Twitter, LinkedIn, Instagram, Pinterest, and Facebook networks. Status updates can be scheduled to be posted at a later time.
Conclusion:
All mobile users in this world, more than 1.9 billion have smartphones. This figure is estimated to cross 2 billion by the year 2018. Mobile marketing is catching up and it is used as a good strategy to communicate with consumers, who understand the brand's goods and services through this medium and make a purchase. Small companies can use these mobile apps because it does not demand a significant investment and makes a solid subscriber base.
If you are planning for small business app development, you can contact or email us at sales@signitysolutions.com. Get Free Consultation Now!