4 Proven Ways to Generate B2B Leads with Instagram Stories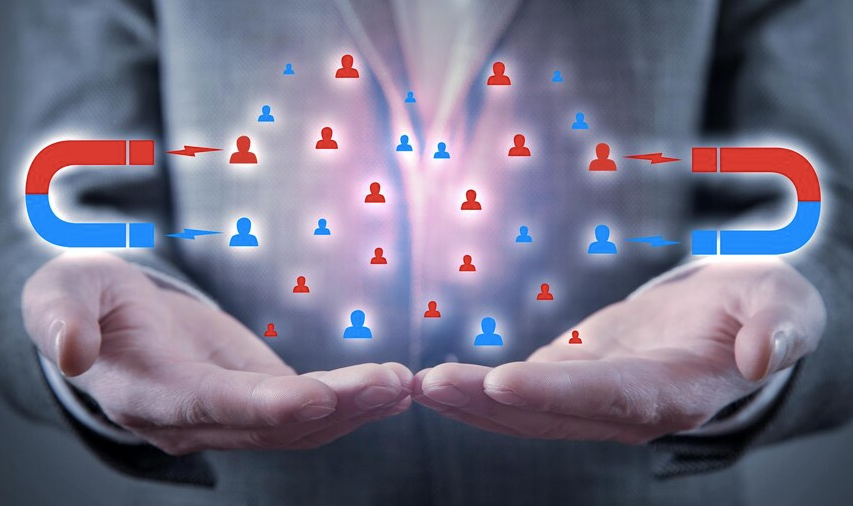 "Instagram is for the B2C industry only."
"You won't find any serious professionals on Instagram."
Have you ever heard these sentences before?
Chances are, people, have tried to convince you that you can't generate any B2B leads by nurturing your Instagram profile, but the reality is much different.
Worldwide, there are 354 million Instagram users between the ages of 25 and 34. Think about it - how many of them are business owners? How many of them have a business profile for their brand?
Many companies realize the potential of a good Instagram strategy for business and they invest in their presence on this platform - both in feed and stories.
In today's article, we're going to share a few secrets on how you can generate B2B leads with Instagram Stories.
1. Sneak Peek Behind the Scenes
More than half of participants in a survey said that seeing a brand promoting their products on Instagram made them more interested in it. That's a good enough reason to spend time developing a proper strategy for your stories and try to reach more potential customers via this Instagram feature.
One good way to do so is to allow your target audience a sneak peek into your business. Show them what a regular day at your office looks like, or a part of the process of creating your product. That'll raise interest among your potential clients and help them gain trust in your expertise.
2. Quizzes and Games
Many people use Instagram for fun - they come to scroll for a bit and unwind after a long day. Even the "serious" business people you're targeting. Believe it or not, they also use Instagram for research!
Story quizzes and games are an excellent way to create and share some fun content on your profile. You can use them to:
Connect with people by discovering common interests

Help people get to know your brand

Promote your newest products or services
3. Share User-Generated Content
It's well-known that most people research products and services online before they decide to buy. They need to see some kind of proof that your product is high-quality before they spend their hard-earned money.
That's where user-generated content steps in - it shows your target audience how others are using your products and services so they can trust you as well. You can use this content as testimonials and share them in the form of text, images, or videos.
Another way in which UGC helps you is that it improves communication with your community. If a part of your strategy is sharing other people's stories when they tag you, a potential client might see an opportunity of mutual benefit in this. Furthermore, consider enhancing your UGC strategy by embedding your Instagram feed directly on your website. This provides a dynamic and authentic connection between your social media presence and your website, reinforcing trust and credibility.
4. Promote Your Freebies
If you've just created a new magnet lead, Instagram may be a fantastic way to promote it. If that's where your target audience is, chances are you'll reach far more people than you've imagined by sharing the news about the freebie in your Stories and using proper stickers and hashtags.
You can also leave a link to your website directly in the story, which drives more traffic to your site.
Maximize Your Instagram Story Efforts
Many marketers will tell you that B2B and B2C customers are very much alike.
And it's true - there are people behind brands, decision-makers, and executives, whose attention you need to grab, just like with any other customer.
They may be on Instagram for business, but they also need to notice you, get to know you, and trust you before you can work together. It's up to you to help them understand what your business is about, what you offer, and why other people love you.
Applying these four tested Instagram Story tips will enable you to do just that.