Let Our Zoho Developers Help You Build Your Business [Proven Results]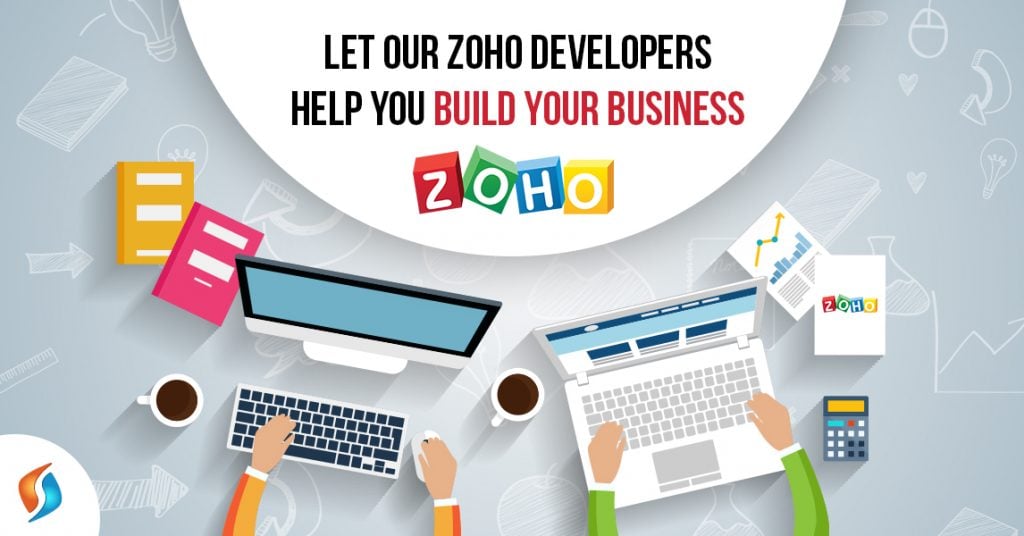 Is your business still lagging even though your industry is experiencing aggressive growth? And you are not able to figure out why your business processes are functioning in different directions and not meeting any of your goals. Well to address this issue you need powerful software that can help you run the entire business and thus, providing you with a long term vision to reconstruct the way you work. Yes, I am talking about Zoho, a multi-channel software. Zoho has the potential to run your entire business by integrating more than 40 application in a single platform. It will help you manage, connect, and automate business processes across the enterprise.
In this context, is opting for Zoho Developers the right choice? Let's see what Zoho has to offer for developers if you choose to go with them.
Additionally, Zoho has also provided with a free cloud platform for developers called Zoho Developers. The Zoho Developer Console lets you build an enterprise-level application by using only drag and drop functionality. It can customize your designs and can also build your business app in a matter of a few days. All of them work for the Zoho platform whose main aim is to provide technology-related solutions to the maximum.
Why choose Zoho Developers?
There are a lot of other developers also who can be trusted with the same task but what distinguishes Zoho Developers from them?
There are a few reasons:
1. Enterprise Growth
In terms of the standard development process, sharing access to an application on job roles can be quite difficult when the number of people accessing is huge. This is the situation where Zoho Creator can help by providing access to the app, based on the job profile.
2. Functional Growth
Zoho Creator will provide you the easy and quick way to develop and re-design your software. And it can be done by simply dragging and dropping the pre-built data fields, and the coding section is made easy by integrating Deluge language in the product.
3. Updation
When you develop your app on Zoho Creator, you get the opportunity to work with the latest and most updated CRM and Cloud Consulting technology. It can easily take care of the infrastructure at the backend while you focus on the next project.
4. Additional reasons
Zoho platform enables every single developer to build their own industry-based applications or plugins for Zoho products. These developers, therefore, are actually eager to take their talents to a whole new level. So they provide the best they have got without any error.
Rebranding solutions can be easily provided to the customers using this platform as well. Consumers can select the developer of their choice as per their experience value.
Zoho developers work under the terms and guidelines of Zoho Integration. This means, that there are no chances of any faulty / fraud service provided. The knowledge of these developers is tested from time to time to provide benefits to both the parties.
Zoho developers set their own pricing policy here. So customers need not abide by any specific or the only policy Zoho provides.
Zoho developers can also build easy custom CRM solutions and re-branding policies or ideas.
How can Zoho Developers benefit you?
If you are willing to hire well-trained professionals to design and support your business applications, Zoho Consultants could be the very best choice to advise you on this matter. It is best to bring Zoho consulting on board.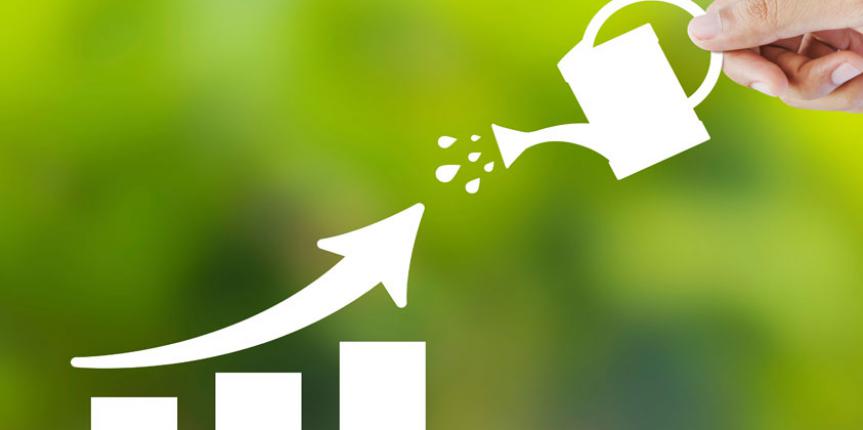 Image Source: gosmallbiz
Zoho Developer Console:
Zoho Developer Console creates 100% scalable business applications on the cloud. This is a platform provided by Zoho where developers can build their own third-party integrations. Moreover, vertical Zoho CRM systems can be built here which is industry-specific. Also, the developer need not re-code each implementation for every other customer. So; it is obvious that anyone would prefer to hire someone with more scope, knowledge, expertise, and creativeness in work. Developers save time and efforts also, so few bucks for an experienced developer is totally worth it.
You can develop -
Extensions - Zoho CRM's features create powerful extensions that can easily integrate with third-party apps and enables intelligent workflows.
CRM for Industries - Develop industry-specific CRM solutions, under your brand, at your own price and can be powered by Zoho CRM.
Custom Applications - Build custom apps for Zoho Creators to streamline any kind of business processes. Every app you create can work well with Zoho service.
Rest APIs - With the Rest APIs you can connect Zoho Services with your application using your own programming language and infrastructure.
Zoho Marketplace:
This is the place where a customer can easily buy the extensions and integrations developed by the Zoho Developers. This provides flexibility in the choice to the customer to make decisions according to the choice and budget. Zoho has been providing services for more than 10 years and it is the efficiency of its developers who took it to a 20+ million user base. It holds the best developers with itself using quality services and policies to work with and thus developers here are the best ones to be recommended if you really want to grow fast.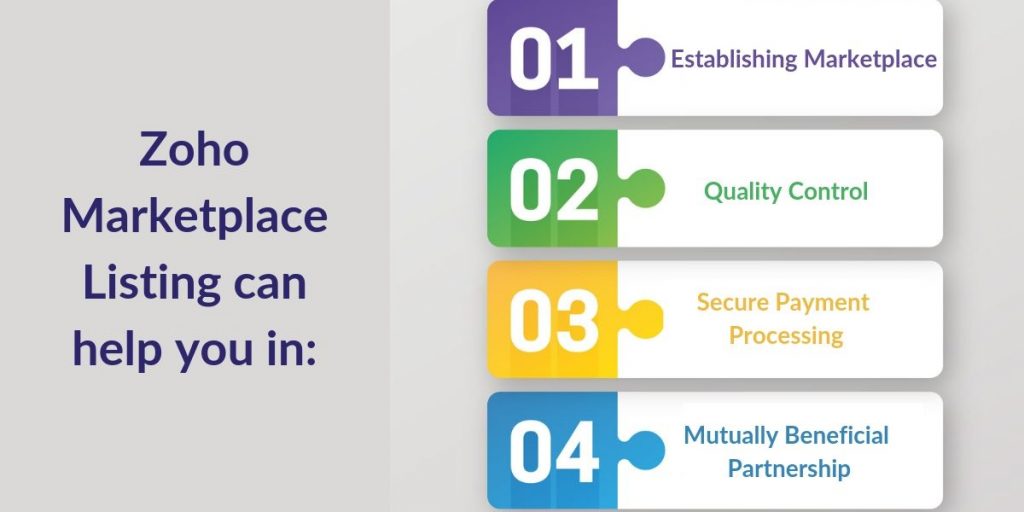 Zoho Marketplace listing can help you in -
Establishing marketplace
Quality Control
Secure Payment Processing
Mutually beneficial Partnership
If you are looking for streamlining your sale, marketing or customer support services. You can get in touch with Signity Solutions to serve your customers using customer relationship management tool. We can help you with tracking opportunities, streamlining sales, as well as loyal customer relations. Moreover, we can also help with the integration of platforms like Salesforce, Jive, and other existing cloud on-premise, social media platforms, and third-party applications.
Our team has been helping businesses from around the world integrate Zoho solutions with their operations. This has helped them reduce their expenses and enhance their profits. Hire our outsourcing team of Zoho CRM developers now and let us take care of your requirements. Contact us now.