How You Can Create Automated Emails to Use in Workflows?
Learn how to create automated emails for use in workflows with HubSpot. Discover two powerful methods: the Email Editor, which allows customization and personalization of email templates, and the Workflows tool, enabling sophisticated automation within marketing workflows. Both options provide flexibility and control to create engaging automated emails tailored to your audience.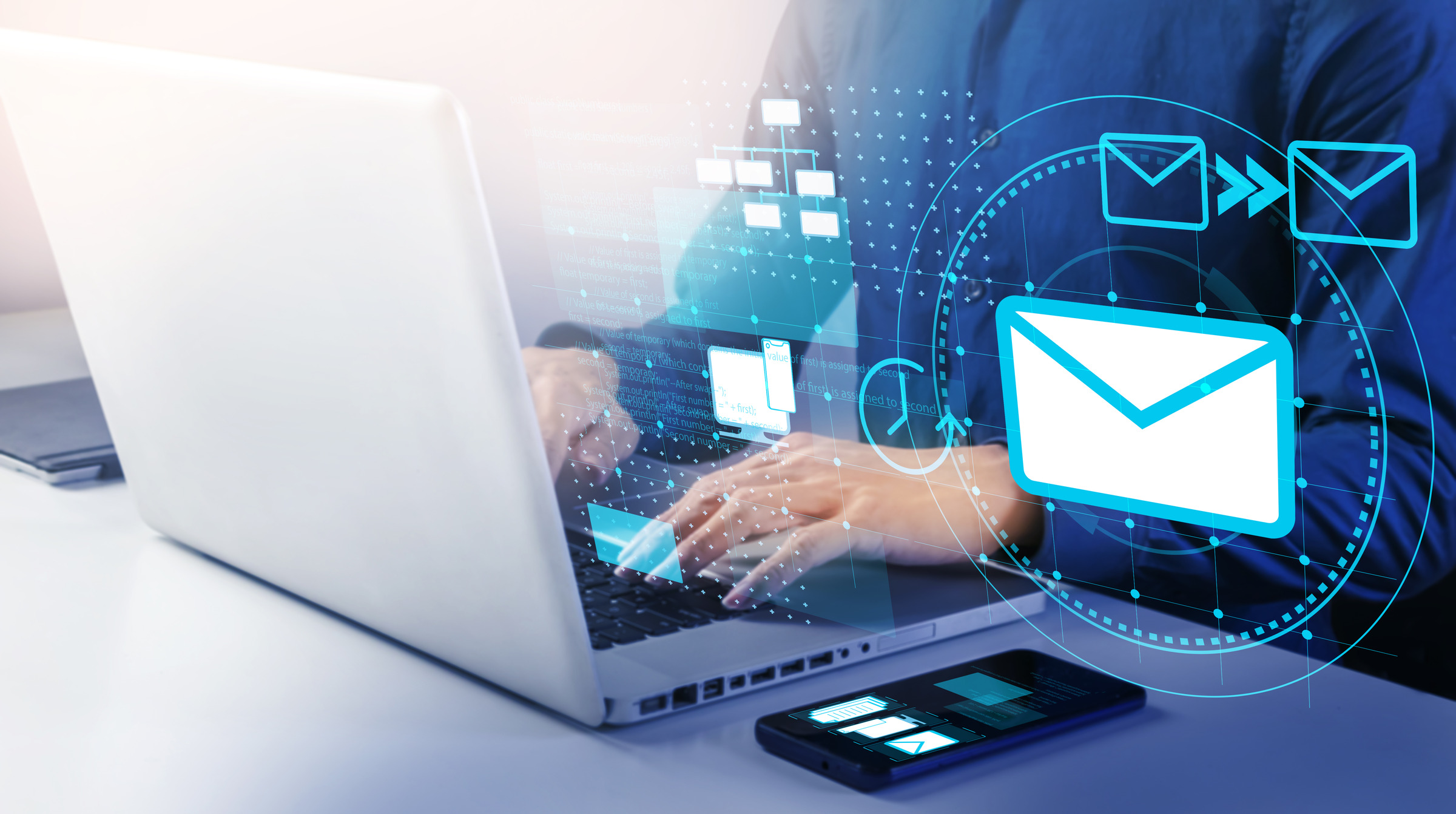 In today's digital age, automation plays a crucial role in streamlining marketing processes and improving efficiency. Automated emails are a powerful tool for engaging with your audience, nurturing leads, and driving conversions. HubSpot, a leading customer relationship management (CRM) platform, offers a robust workflow tool that allows you to create and automate personalized email sequences. In this article, we will guide you through the process of setting up automated emails in HubSpot workflows, providing step-by-step instructions and screenshots to help you along the way.
Ways to Create automated emails
HubSpot provides two powerful ways to create automated emails: the Email Editor and the Workflows tool. In the Email Editor, users can access a user-friendly interface to customize templates, personalize content, and define automation triggers. This method offers flexibility and control over the design and delivery of automated emails. On the other hand, the Workflows tool allows for more sophisticated automation within marketing workflows. By adding the "Send Email" action, users can create and customize emails directly within the workflow canvas, defining specific conditions for contacts to enter the workflow. Both methods enable users to create engaging and personalized automated emails, optimizing their email marketing campaigns for better results.
Create automated Emails in the email editor
Creating automated emails in the email editor is a straightforward process that can be done in a few simple steps. Here's how you can create automated emails using the email editor:
Access the Email Editor
Log in to your HubSpot account and navigate to the "Marketing" menu. Select "Email" from the dropdown and click on "Email Editor."
Choose the Email Type
In the email editor, you have two options: the regular email editor and the drag-and-drop editor. Choose the editor that suits your preferences and click on "Create email."
Select a Template
In the Custom tab (for regular email editor) or the Drag and Drop tab (for drag-and-drop editor), select a template that aligns with your email design and layout preferences. Enter an email name and click on "Create an email."
Compose the Email
In the Edit tab, compose your email content. Customize the text, images, and formatting according to your needs. Take this opportunity to make your email engaging and visually appealing.
Configure Email Settings
In the Settings tab, review and adjust the email settings. Ensure that the email is set as automated and double-check other settings such as the sender name, subject line, and preheader text.
Save the Email for Automation
In the Recipients tab, make sure that "Save for automation" is selected. This ensures that the email is available for automation purposes.
Review and Publish the Email
Move to the Review tab to double-check your email settings. Once you are satisfied, click on "Save for automation" to publish the automated email. This step finalizes the process of creating the automated email in the email editor.
After publishing the automated email, it will be ready for use in your workflows. You can select it as a "Send email" action within your workflows to trigger the automated sending process.
Alternatively, if you prefer to create automated emails directly within the workflow editor, follow these steps:
Create automated emails in the workflow editor
Access the Workflow Editor
Go to Automation > Workflows in your HubSpot account. Either select an existing workflow or create a new one.
Add the Send Email Action
Within the workflow editor, click on the plus icon (+) to add a workflow action. In the right panel, select the "Send email" action.
Create a New Email
Click on "+ Create new email" to start creating your automated email. Fill in the necessary details in the right panel. For further customization, you can click on the link to access the email editor.
Compose and Save the Email
Compose your email content within the email editor. Once you are satisfied, click on "Save email" at the bottom to save the email.
Use the Email in Workflows
Once the email is saved, you can select it for use in any workflow. You can also access it from your email dashboard for further editing if needed.
By following these steps, you can easily create automated emails using the email editor or directly within the workflow editor, enabling you to automate your email marketing efforts efficiently.
Conclusion
Creating automated emails within HubSpot workflows is a powerful way to streamline your marketing efforts and deliver personalized messages to your contacts. By following the steps outlined in this article, you can set up your automated email sequences in HubSpot, ensuring that your communication is timely, relevant, and engaging. Start leveraging the power of automated emails in your marketing strategy and unlock new opportunities for growth and success.
Frequently Asked Questions
Have a question in mind? We are here to answer.
How do I automate an email workflow?

Setting up the welcome email automation flow includes these steps:
Install an email marketing tool. To start, you'll need easy-to-use email automation software.
Build and segment an email list.
Set up an automation trigger.
Create email campaigns.
Activate the automation.
How do you create an automated workflow?

Steps to Creating a Workflow
Start small but start now.
Identify stakeholders and document who does what and when.
Create a workflow diagram.
Implement the workflow using simple automation software.
Test the workflow.
Deploy the workflow and train users.
Solicit feedback and iteratively improve.
Analyze and optimize.
How do I send an email from workflow?

Create a new workflow.
Select Actions, and then select Send an Email
. In the Action, select these users. In the Select Users dialog, in the Or select from the existing Users and Groups list, select Workflow Lookup for a User, and then select Add.